Just because I'm having an evening squee thanks to Ugly Betty - here's some loveliness courtesy of everyone's favourite little Latino lover - FREDDY RODRIGUEZ!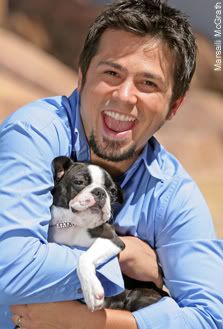 He's small. He's perfectly formed. He's fiery and masculine and smouldering. You want him to pick you up and carry you back to his cave. But he'd treat you like a lady too.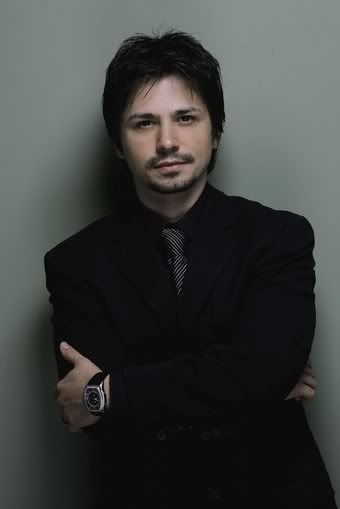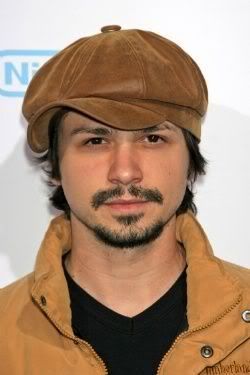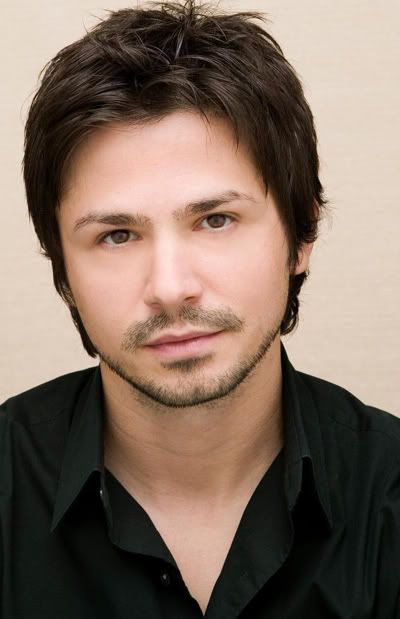 And as an added bonus, he's got beaten and bloody on film all for our pleasure....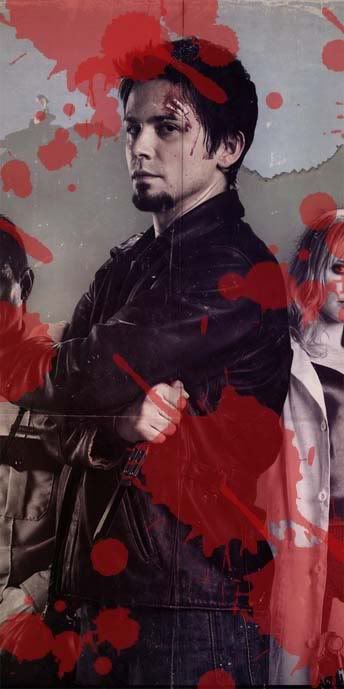 And as a final offering, that one line from Ugly Betty tonight that got my heart tight -
"I don't wanna be the rebound guy. I want to be THE guy"
*swoon*.